Artist in Residence 2019: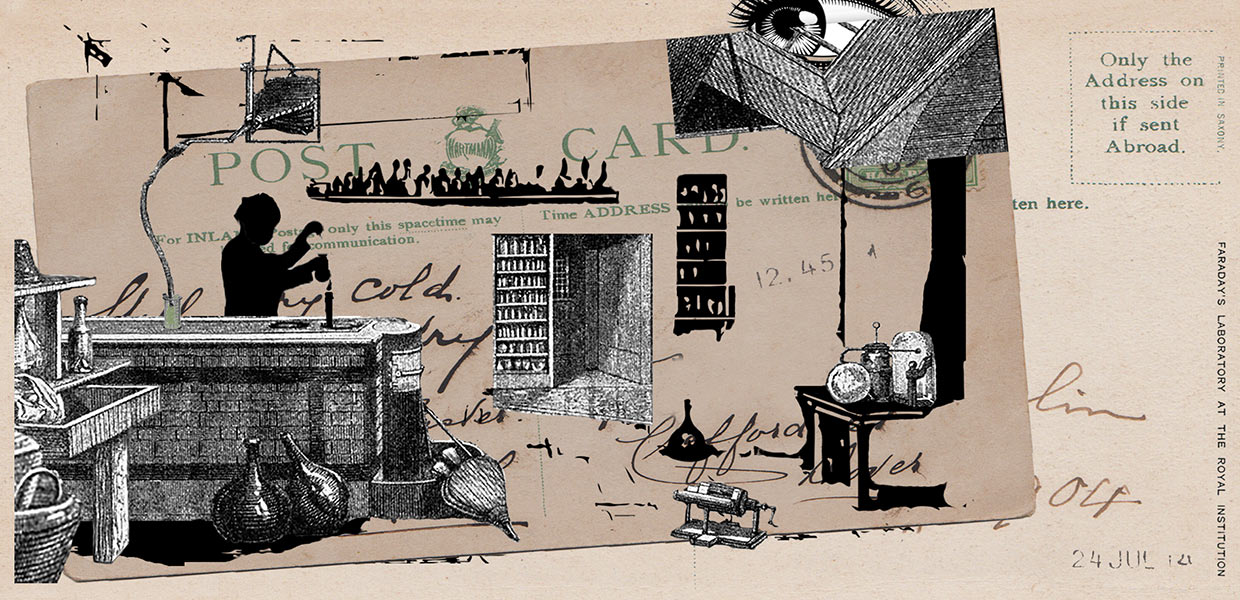 Noel Palazzo ist im Mai und Juni 2019 auf Einladung von ASIFA AUSTRIA Artist in Residence im Museumsquartier in Wien.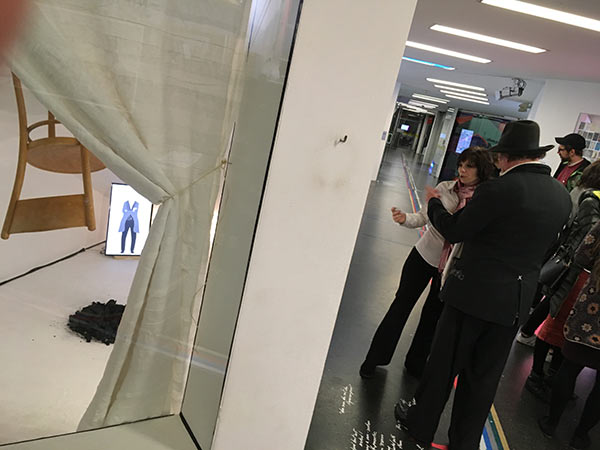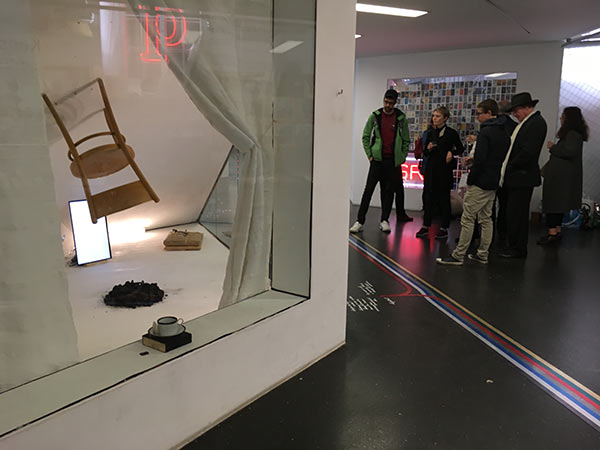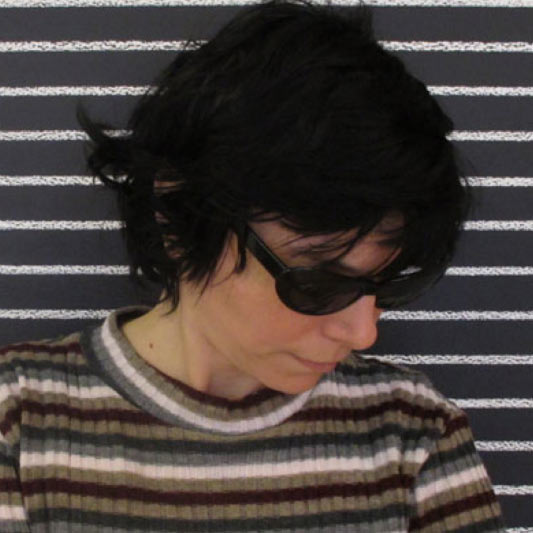 HOW WOULD I KNOW? The evolution of ideas
HOW WOULD I KNOW? narrates in first person the fascinating stories behind scientific discovery, full of mystery, shortcomings, and revelations.
With echoes of Jeopardy and other popular game-shows, HOW WOULD I KNOW? presents onstage a dream-team of experts: from Aristotle to Galileo and Newton, from Boltzmann to Einstein and Higgs. Following the game-show format, the panel discusses a range of topics of various complexities, from the shape of the Earth, to Time, Dark Matter, and Quantum Gravity.
"During my residency at Q21 I will:
 Develop a proof of concept / create a teaser.
Search for Austrian partners and animation studios interested in the project.
Seek to establish partnerships and financial support from institutions fostering science communication, i.e. the Alfred P. Sloan Foundation (NY, US), the Exploratorium (SF·US, who already showed interest in the project), UCSD (CA, US), and CosmoCaixa in Barcelona (SP).
Create an installation based on HOW WOULD / KNOW at the showroom ASIFAKEIL."
Noel Palazzo
download: HOW WOULD I KNOW? (project-description)
Noel Palazzo is a curator, screenwriter, lecturer and researcher with a special interest in abstract film, and the rich intersection between Fine Arts and Media. She occasionally delves into making experimental videos and animations, and writes essays as a film critic. A couple of her short films have been awarded internationally.
Since 2004 she has been a member of MAD, a non-profit association based in Barcelona. Devoted to cultural engineering, MAD develops projects involving science, art and technology. Punto y Raya Festival is their greatest endeavour to date, championing abstract film and animation worldwide. In its ten-year trajectory it has become the benchmark for Abstract Art in Motion.
Since 2008 she has also been a member of the iotaCenter's Advisory Council in Los Angeles·CA.
She acts as a juror for various international festivals, and curates special programmes of avantgarde film and animation