Corrie Francis-Parks: freeze/thaw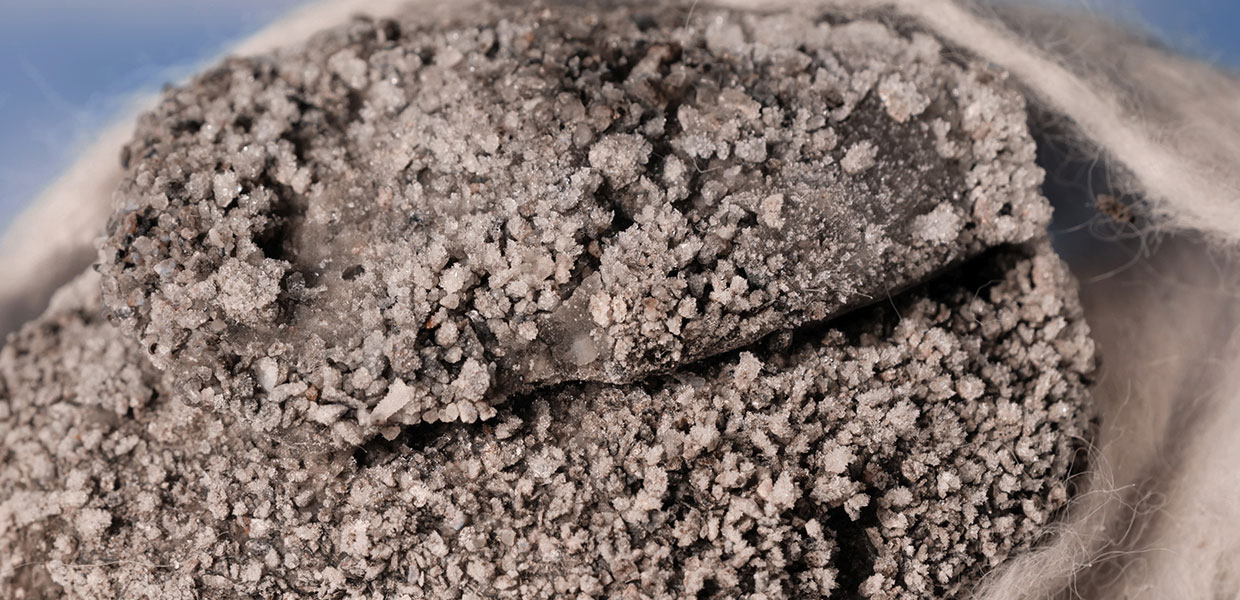 Ein meditativer Moment angesichts des einsetzenden Klimawandels
freeze/thaw ist von Blockgletschern inspiriert, einem wichtigen aber weitgehend unbekannten Teil alpiner Landschaften. Unter Verwendung von Sand aus diesen geologischen Formationen und Wasser aus dem Donaukanal streben die Miniaturblockgletscher, zum Schutz vor der urbanen Umgebung behaglich verpackt, nach Gleichgewicht. Halten sie inne, bringen Sie ihren Atem mit den Miniaturblockgletschern in Einklang und erleben Sie eine kurze Verbindung zur Deep Time als Mittel gegen Klimasorgen.
Am 19.04.2023 präsentiert Corrie Francis-Parks Ihre Arbeit persönlich im Raum D im MuseumsQuartier Wien beim Under_the_Radar Festival.
www.corrieparks.com
Vimeo Link: https://vimeo.com/811814563
Animator Corrie Francis Parks investigates themes of human individuality and significance through a geological lens, manipulating time and scale to evoke the illusion of life. Using sand collected from the base of Austrian glaciers and water from the Donaukanal, her installation in the Asifakeil offers a connection to Deep Time through materiality, scale, and movement.
A meditative moment in the throes of climate anxiety
freeze/thaw is inspired by rock glaciers (Blockgetscher) an essential and largely unknown part of alpine environments. Rock glaciers are hidden ice caches protected from warming temperatures by a blanket of rock meters thick. Due to the seasonal freeze-thaw cycle, these massive rock piles also creep slowly forward, creating striking ripples and furrows in their form. Though they have stronger defenses than ice glaciers, rock glaciers are also receding due to climate change. Austria is home to 5769 rock glaciers, but only 2309 still contain ice and feed their hydrological catchments. The viewer is encouraged to pause and sync their breath with the miniature rock glaciers, wrapped cozily to protect them from the urban environment, and experiencing a brief connection with Deep Time as an antidote to climate anxiety.
On April 19th Corrie Francis-Parks personally presents her work at Raum D / MuseumsQuartier Vienna at the Under_the_Radar Festival.