Artist in Residence 2023: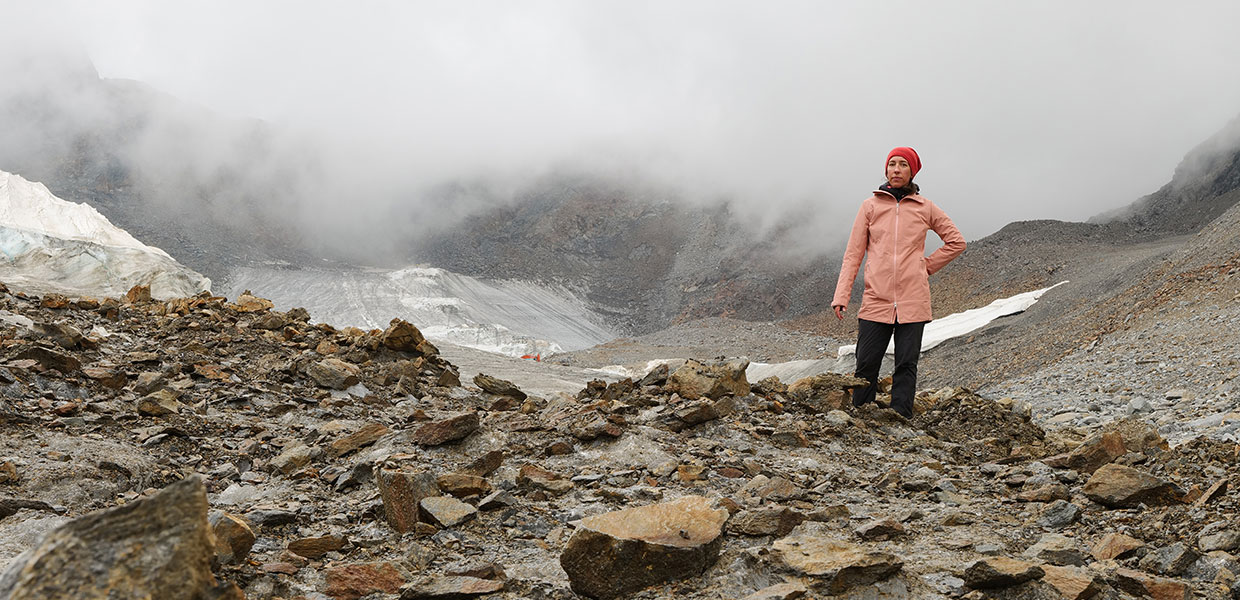 Corrie Francis Parks brings life to the inanimate through frame-by-frame manipulation of physical materials. With one hand under the camera and the other in the digital realm, her films and installations maintain an organic connection to traditional production methods while fully integrating digital technology. She is an Associate Professor of Visual Arts at University of Maryland, Baltimore County and author of  Fluid Frames: Animating Under the Camera with Sand, Clay, Paint and Pixels.
Corrie was suggested as an MQ Artist in Residence by Fulbright Austria and ASIFA Austria.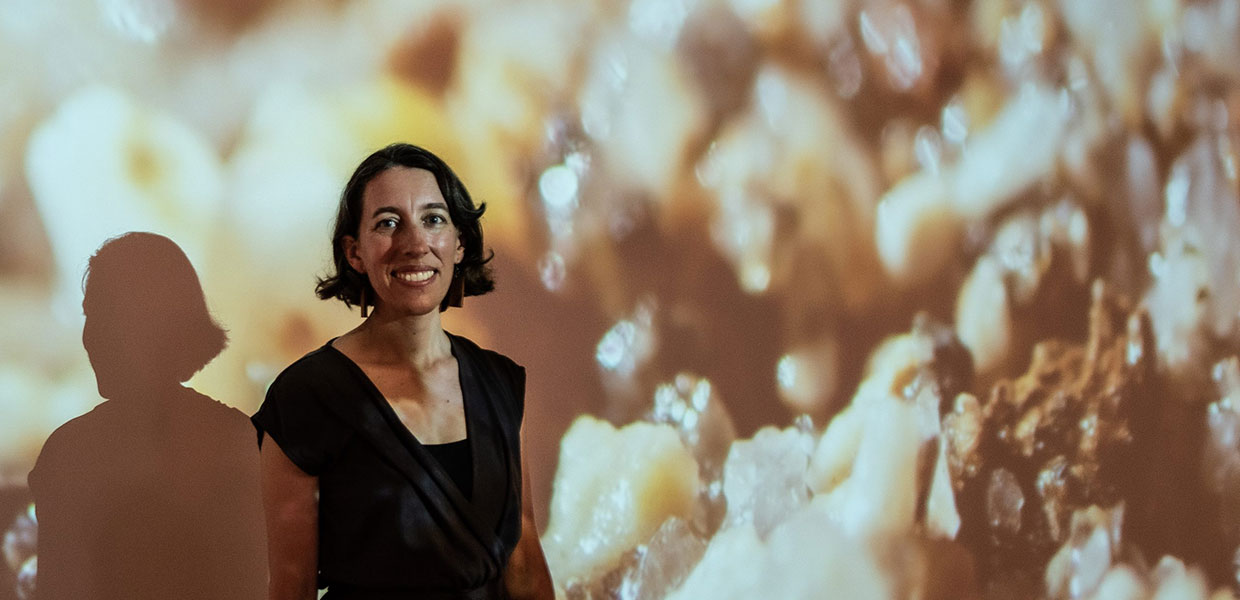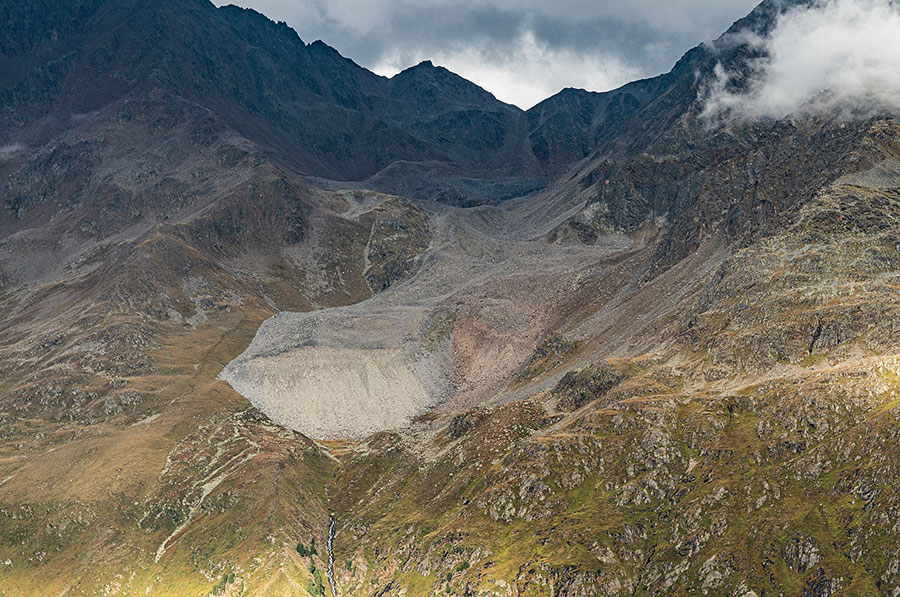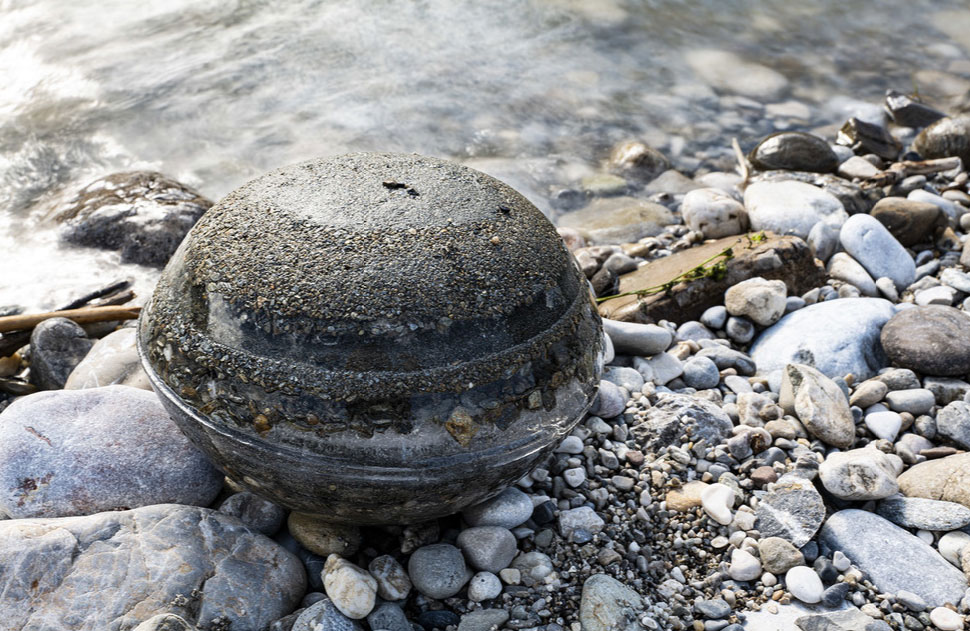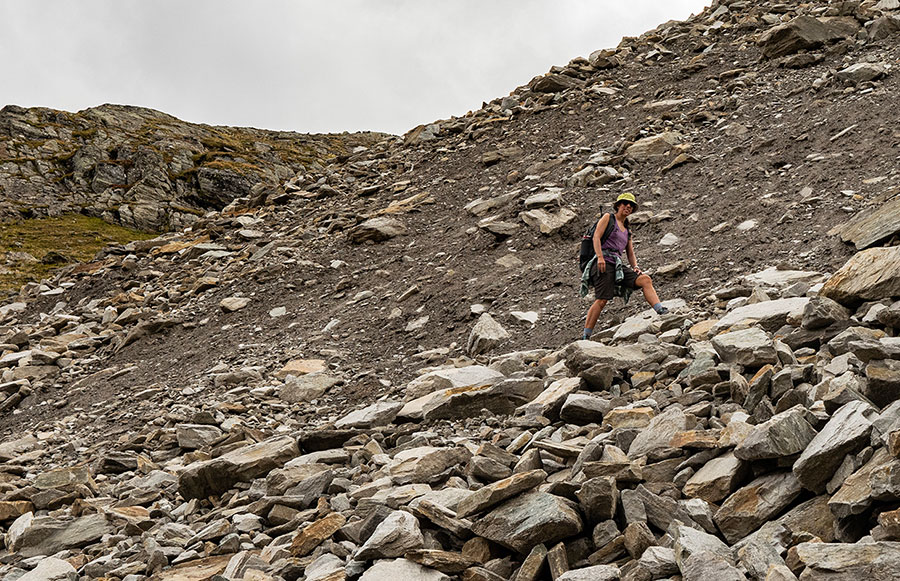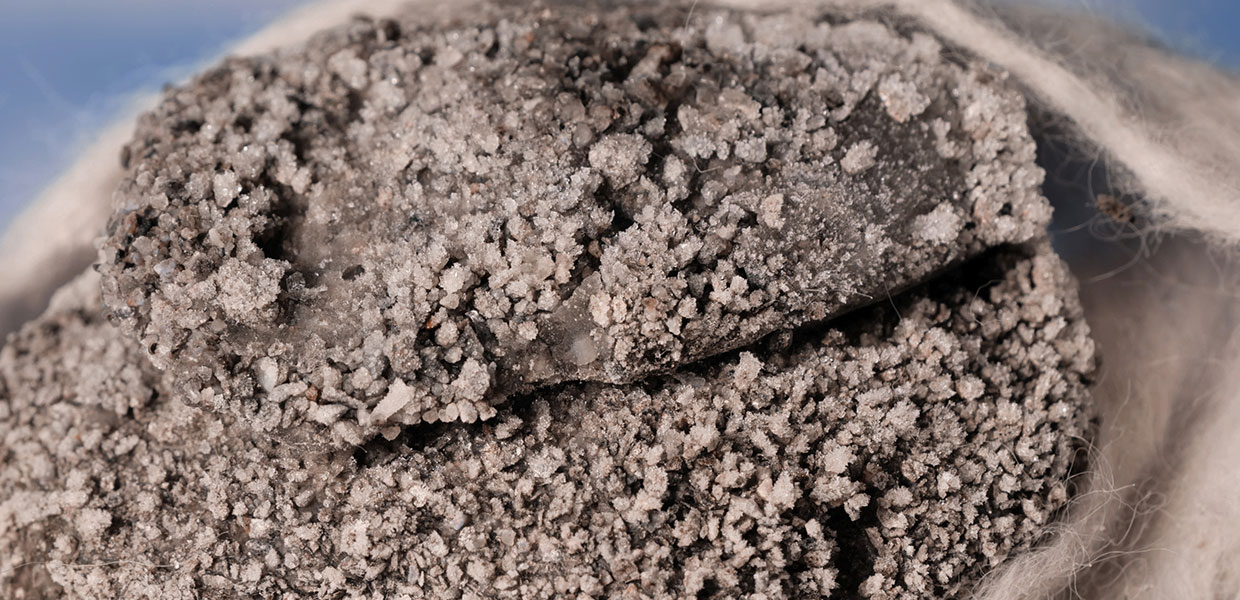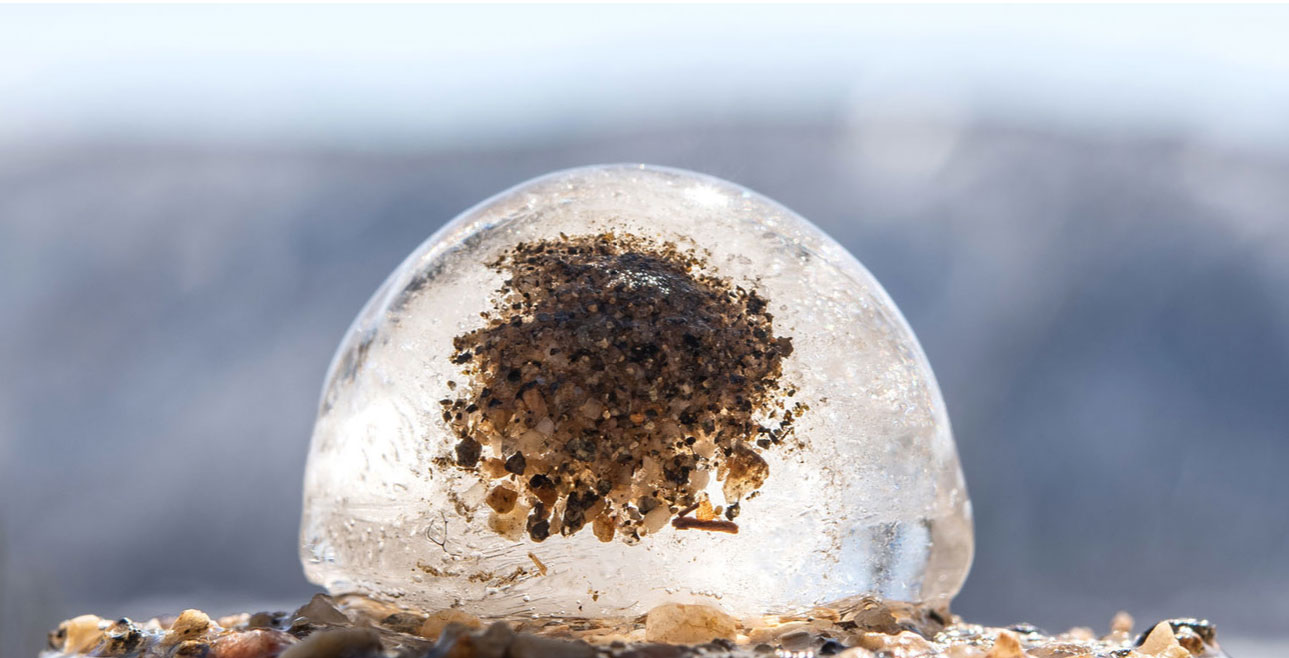 2019
Foreign Exchange – Sand, Digital 2D, 5'35"
Grand Prix, Neum Animation Festival
ASIFA East Women in Animation Award for Experimental Animation
Best of Baltimore Award, Sweaty Eyeballs Animation Festival
Outstanding Technical Accomplishment, AniMAINE Festival
Vimeo Staff Pick
Full festival list
2013
A Tangled Tale – Sand animation, 5'30"
1st Prize, Independent Animation, ASIFA-San Francisco
Best Animation, Durango Film Festival
Vimeo Staff Pick
Full festival list
2007
For the Masses – 2D animation, 4'30"
Best Student Short – Flagstaff Mountain Film Festival
Best Creative Media Award – Poppy Jasper Film Festival
Full festival list
2006
Conversing with Aotearoa – 2D Animation, 1'10"
Best of Fest Award – Hazel Wolf Environmental Film Festival
Environmental Art Award- Earth Vision Film Festival 2008
Best Female Filmmaker Award – Poppy Jasper Film Festival 2007
Best Short – Taos Mountain Film Festival
Best Film -Mountain Culture and Environment – Wanaka Mountain Film Festival
Semi-finalist – Moondance Film Festival
Best Student Short – Flagstaff Mountain Film Festival
First Prize- Multimedia – Exposure, Auckland University
Student Presentation Award – ANZALS Conference 2005
Full festival list
https://corrieparks.com
instagram: @individualgrains
twitter: @corriefrancis
Project created during residency @MQ in Vienna
During  my residency, I will be exploring new methods of animating sand, ice, and water in an attempt to translate glacial time into human time. I permeate sediments collected from shrinking glaciers in the Alps, with water from the Danube to create miniature "rock glaciers", a little known, but essential, part of the alpine watershed. By infusing remnants of the dying rock glaciers with the city's highly engineered water sources, I breathe life into a lost natural resource. The residency will culminate in an installation based on this work in the ASIFAKEIL space in Q21/MQ.