BEST AUSTRIAN ANIMATION 2018


Seit 2011 präsentiert dieser Wettbewerb einen Jahresüberblick über relevante österreichische Produktionen im Bereich Animation und hat sich als Fixpunkt für KünstlerInnen, Studierende, Studios und Produktionsfirmen in diesem Bereich und für interessiertes Publikum etabliert.
Das Selektionteam 2018, bestehend aus Veronika Schubert, Sabine Groschup und Thomas Renoldner hat heuer aus über 180 eingereichten Filmen mit einer Gesamtlänge von über 16 Stunden insgesamt 50 Arbeiten ausgewählt, die in 3 Wettbewerbsprogrammen gezeigt werden.
Filmcasino, Mi. 21. November, 19:00 Uhr
Filmcasino, Do. 22. November,  17:00 Uhr
Filmcasino, Do. 22. November, 19:00 Uhr
Wettbewerbsprogramm 1 – Narrative Animation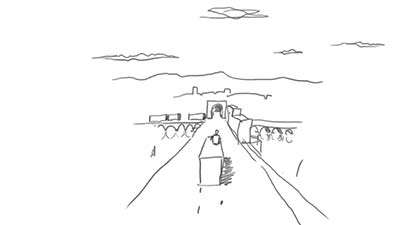 Patrick Püribauer |
Pendler Pendant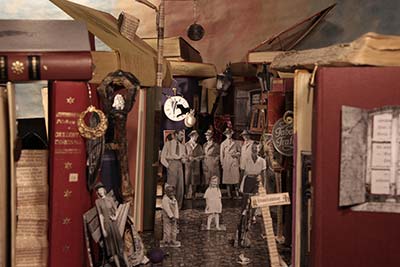 Verena Gross, Ruth Erharter, Raffaela Pretting |
Staubentor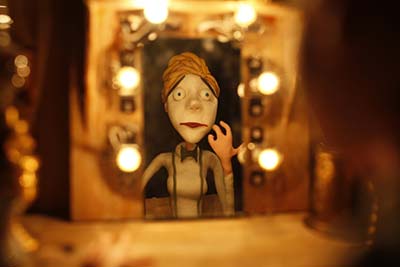 Badri Skhirtladze |
The Green Key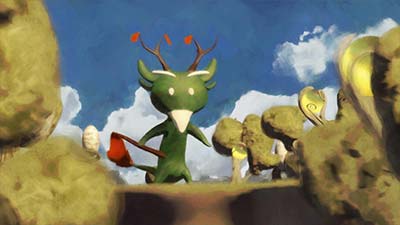 Moritz Rührlinger, Alexander Gassner, Niko Frenkenberger |
Ihru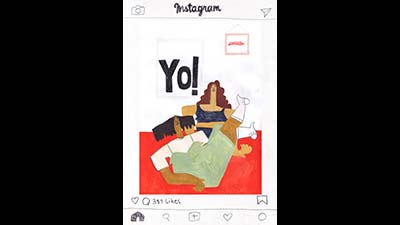 Dina Bukva |
Bricks don't move in the wind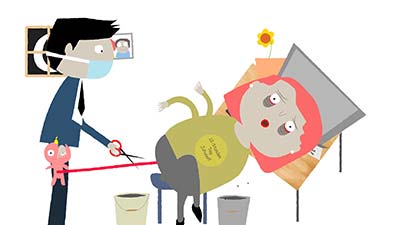 Beniamin Urbanek |
12 Stunden Tag Juhu!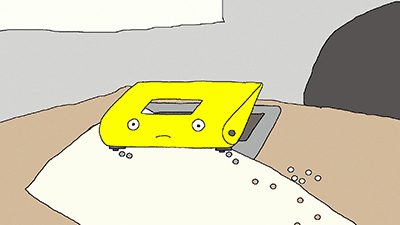 Stefanie Sargnagl |
Die normale Show – Folge 7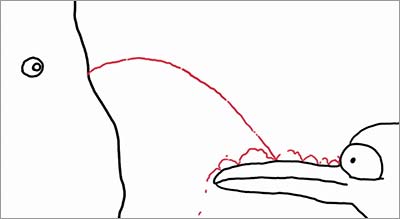 David Mekutatatokushi |
Duty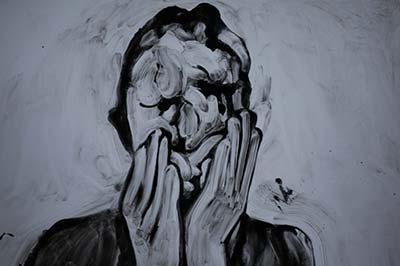 Maria Chalela |
How to adapt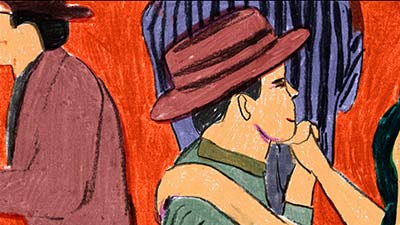 Kathrin Steinbacher |
The Woman Who Turns Into A Castle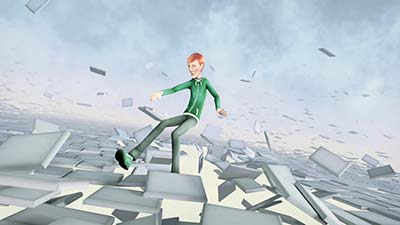 Lisa Treml, Alexander Köpplmayr, Wendelin Schwarzer |
In Sensu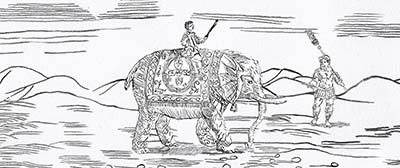 Ani Antonova |
The Outlander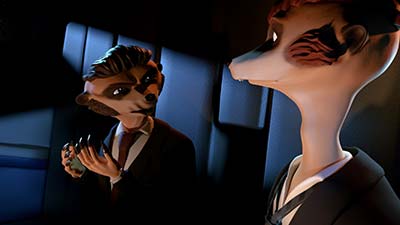 Doris Blätterbinder, Sabrina Kainz, Jens Cherukad |
Gorilla Thrilla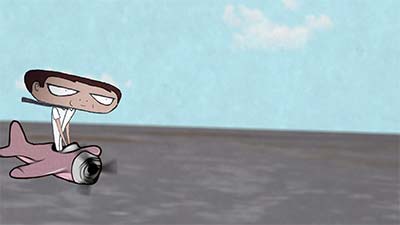 Felix Weisz |
A splendid day to fly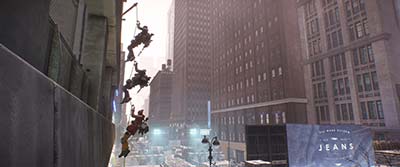 Wettbewerbsprogramm 2 – Experimentelle Animation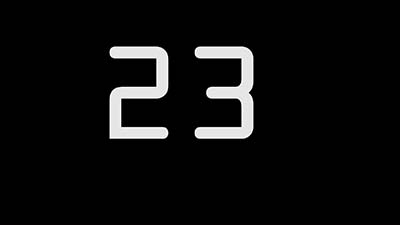 Uli Kühn |
A_bit_neurotikk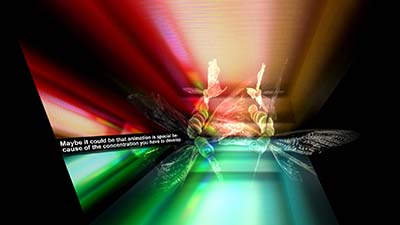 Reinhold Bidner |
The Why Cycle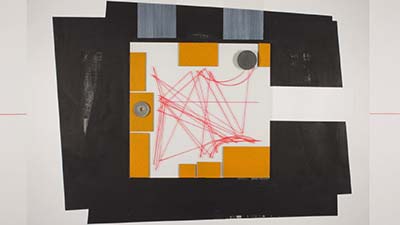 Barbara Höller |
(Zu)taten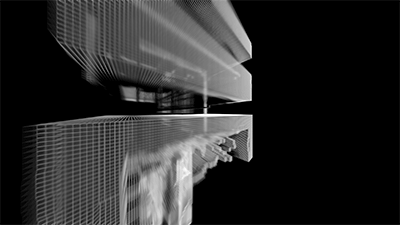 Manuel Knapp |
Momentum 115811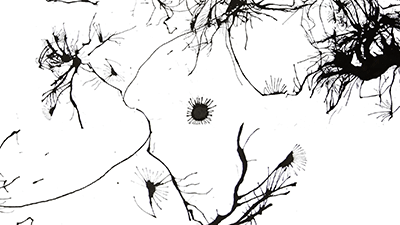 Lukas König, Lisa Nagelhofer, Erich Fahringer |
Neuro Spin Ink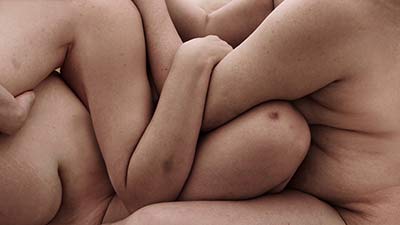 Gerald Zahn |
What do I have to do that you fall in love with me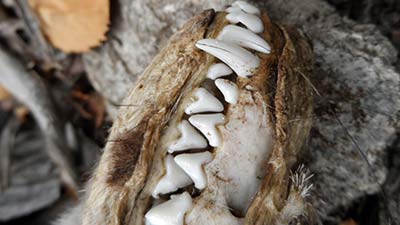 Nikki Schuster |
Animistica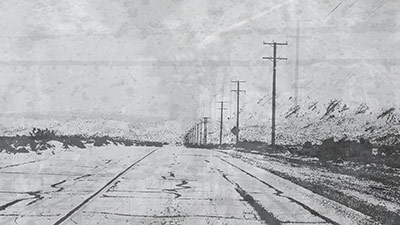 Thomas Steiner |
California Short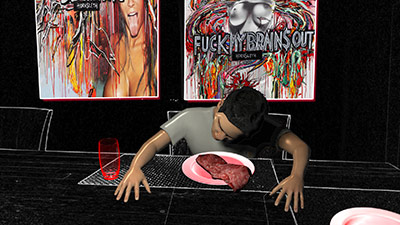 Line Finderup Jensen |
Kill Joy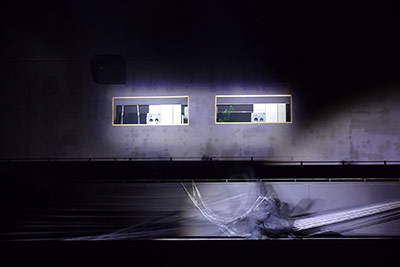 Herwig Weiser |
Haus der Regierung / Government House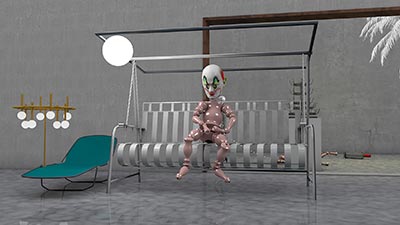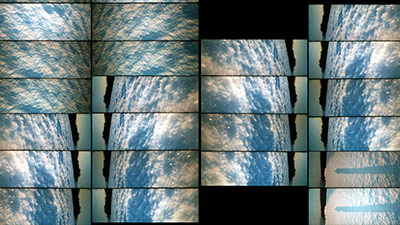 Siegfried Fruhauf |
Where do we go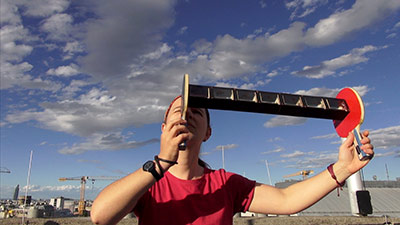 Wettbewerbsprogramm 3 – Auftragsarbeiten, experimentelle Narration und Musikvideosv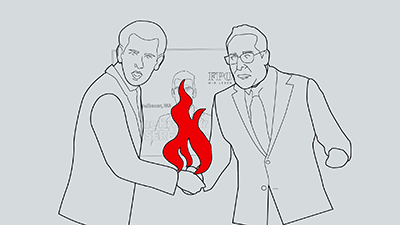 Victor Kössl |
#KlappeAuf Nr.01: Die alte Leier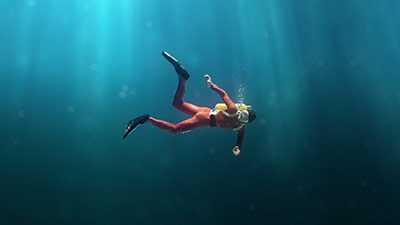 Clemens Wirth |
One Minute of Miniatures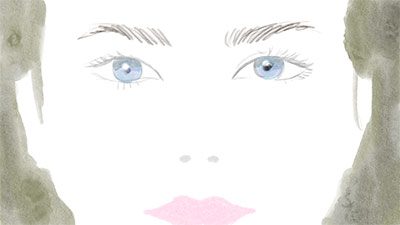 Jiyoon Lee |
Airportcity Vienna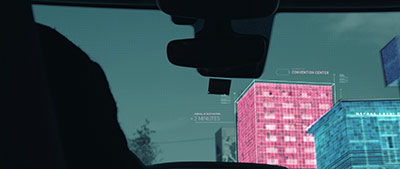 Thomas Thurner |
BlackShark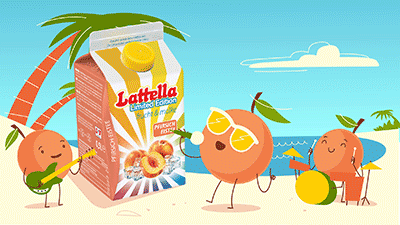 LWZ Studio |
Lattella: Peach Boys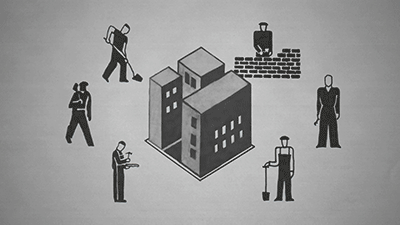 Max Limbeck-Lilienau, Christoph Limbeck-Lilienau, David Eisl, Luz Olivares Capelle, Mirjam Unger, Alexander Tschernek, Gunther Hauser, Theda Schifferdecker, Lenja Gathmann, Damaris Richerts |

#KlappeAuf Nr.05: Können wir besser wohnen ?
Experimentell / narrative Arbeiten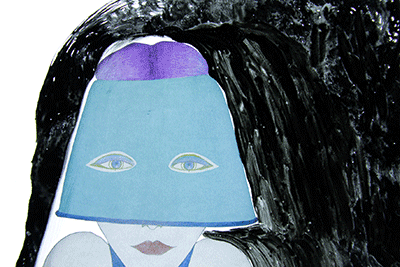 Ingrid Gaier |
Haarspaltereien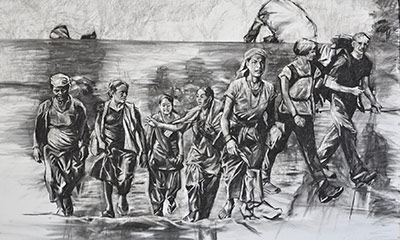 Evelyn Kreinecker |
Wegstücke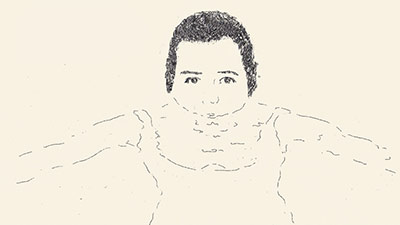 Alfred Grubbauer |
The Bodies The Water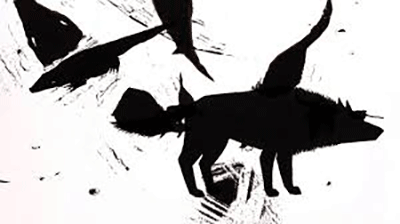 Daniel Suljic |
Unter welchem Stein sind die wohl hervorgekrochen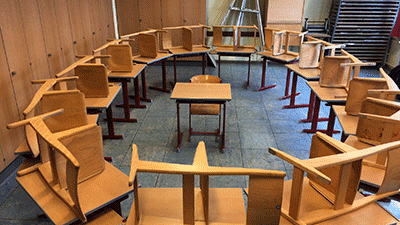 Clemens Milozki, David Tomic, Dominik Gruber, Raffael Riedl, Elias Eisner, Florian Lembacher, Nico Ullreich, Yazn Ayedi, Leonhard Harasleben |

Table Dance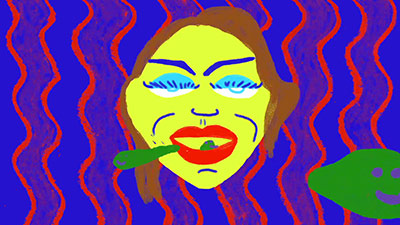 Theresa Hattinger: B. Fleischmann |
Here comes the A-Train (B. Fleischmann)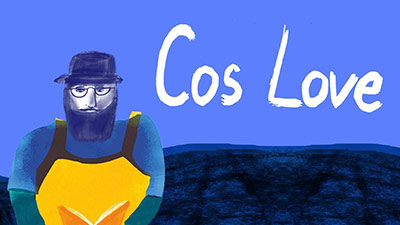 Kathrin Steinbacher |
Cos Love (Tom Rosenthal)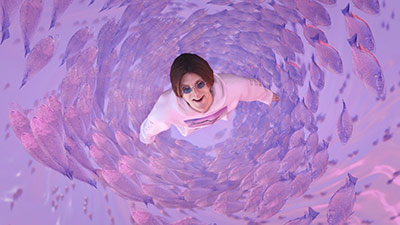 Tobias Pichler |
Next Life (Inner Tongue)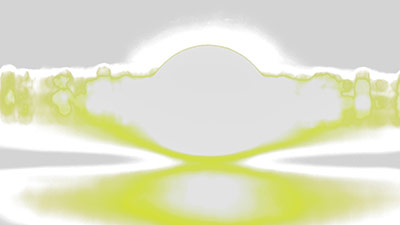 Martina Tritthart |
Solar Mechanix 1.1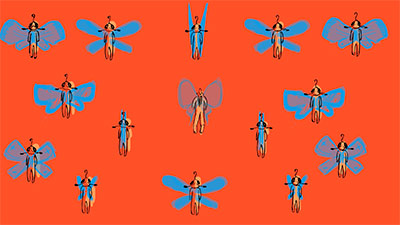 Schorsch Feierfeil |
Sugar / Money (Hearts Hearts)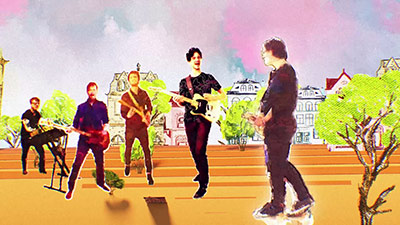 Michael Hollinger |
Laufnundfahrn (Kraus)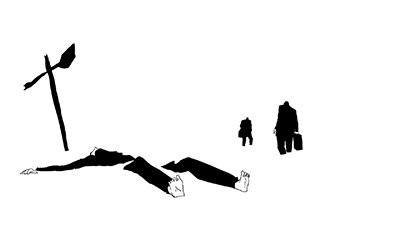 Simon Skrepek |
Larson C (LSZ)
Patryk Senwicki |
Frizzle Frizz (Kids n Cats)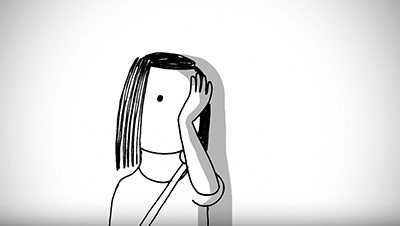 Philipp Pamminger |
04Uhr36 ( Scheibsta und die Buben)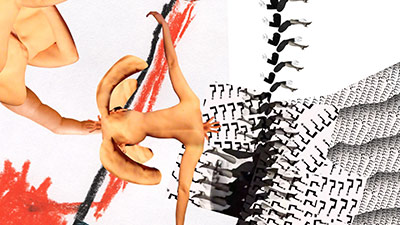 Anton Iakhontov & Andreas Karaoulanis |

Trass (Michael J. Schumacher / diNMachine)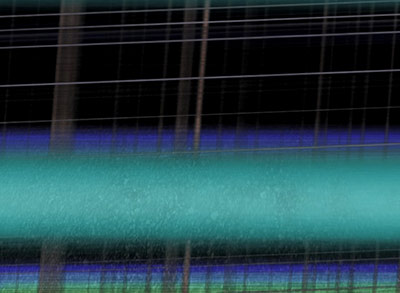 Billy Roisz |
Paris (MoE)